Our commitment to these remarkable organizations reflects our dedication to fostering a better, more compassionate world. FOR FURTHER INFORMATION ON OUR CHARITABLE INITIATIVES OR HOW YOU CAN JOIN OUR EFFORTS, PLEASE CONTACT US TODAY.
Looking For Help?
---
Leave Us A Message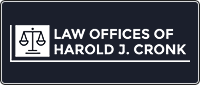 Looking For Help? Call Us Now
(912) 236-4878
To Schedule A Personalized Consultation!